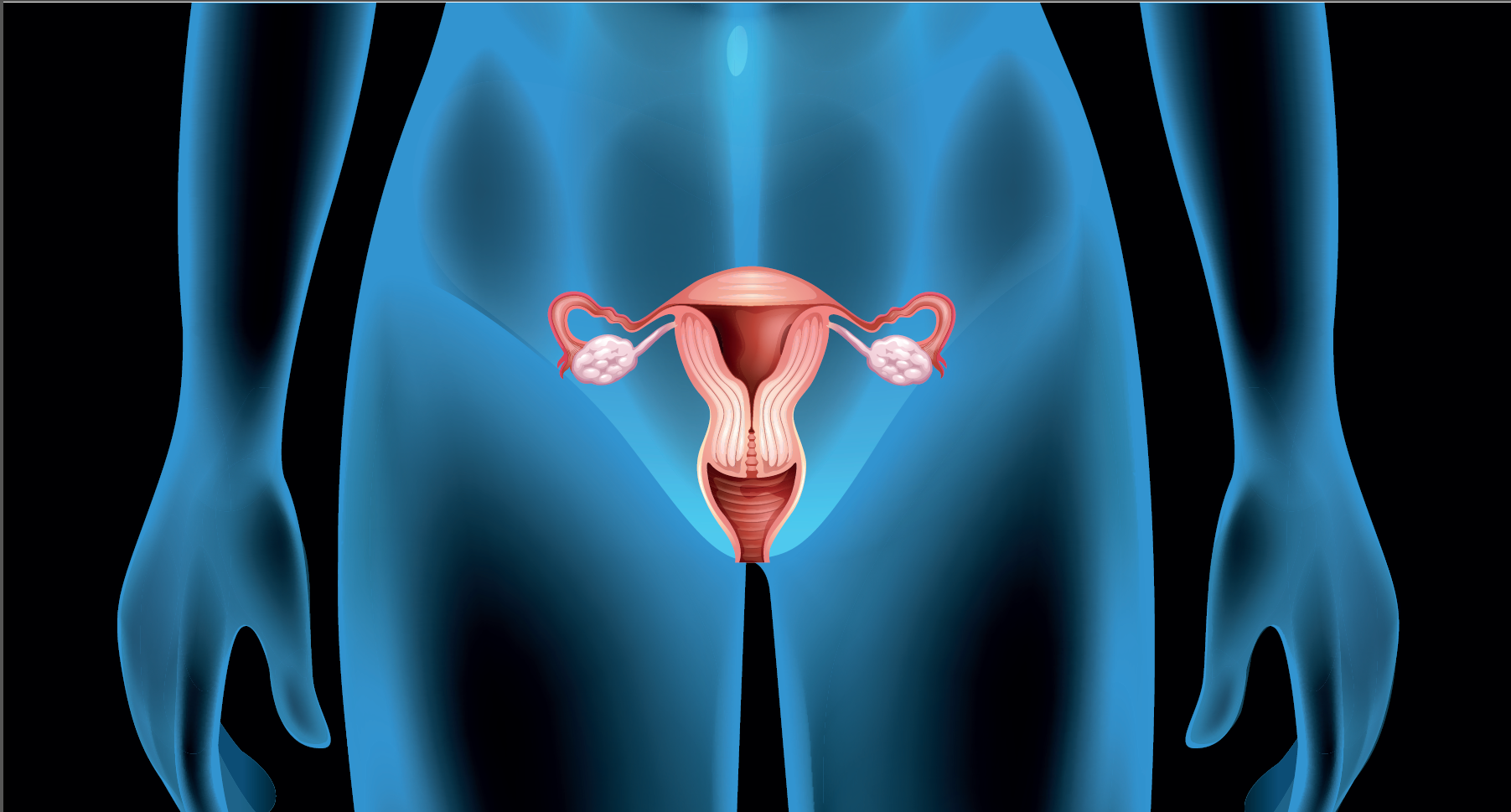 IVF/ICSI
Approximately 1.5 million In Vitro Fertilization (IVF) and Intra-cytoplasmic sperm injection (ICSI) cycles are performed globally every year. When it comes to performing assisted reproductive technologies (ART), such as IVF and ICSI, Europe is world leader. According to the European Society of Human Reproduction and Embryology (ESHRE) Europe carries out 640,000 treatment cycles in 34 European countries(1). ESHRE has identified France, Germany, Italy, Russia, Spain and the UK as Europe's most active countries in the field of ART. Globally, this compares to 176,247 cycles in the US(2) and 70,082 cycles in Australia and New Zealand(3).
In the Netherlands 16,748 IVF/ICSI cycles were carried out in 2012 and recent publications indicate a slight decrease in the number of cycles, to 14,115 IVF/ICSI cycles in 2015(4). Between 1997 and 2007 the ESHRE data showed an increase in the proportion of ICSI to IVF cycles. Since 2008 this trend has stabilized.
1) Assisted reproductive technology and intrauterine inseminations in Europe, 2012: results generated from European registers by ESHRE, presented at 2015 Annual Meeting of ESHRE, Lisbon.
2) 2012 Assisted Reproductive Technology National Summary. Report
3) Assisted reproductive technology in Australia and New Zealand 2012. Report
4) National NVOG IVF data. The Netherlands