ARTPred Team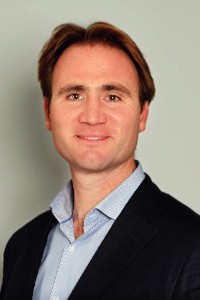 Joep de Mönnink
Joep de Mönnink (CEO and co-founder), has a proven track record as a marketeer & manager in healthcare and has a broad network of IVF opinion leaders. Joep is responsible for General Management, Strategy & Market Access.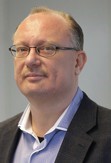 Servaas Morré
Prof. Morré is co-founder and CSO of Microbiome, CEO of TubaScan Ltd, CSO of ARTPred, Head of the Laboratory of Immunogenetics of the VU University medical center Amsterdam, Director of the Institute of Public Health Genomics of Maastricht University, and Director of the Dutch Chlamydia trachomatis Reference Laboratory. He has extensive management skills as shown by his participation in Public Health Genomics consortia, sexually transmitted diseases (STD) consortia, national and international advisory boards, and FP6, FP7 and multiple SME based grants including EuroTransBio and Eurostars. Together with Prof Savelkoul he has experience in product development, commercialisation of diagnostics tests, design and development of CE-IVD certified diagnostics. Finally, he has large clinical networks amongst STD clinics and Gynaecologists.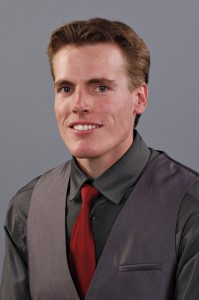 Jonathan de Jonge
Jonathan de Jonge (COO and co-founder), PhD, is responsible for ARTPred's operations and business development. Jonathan is a serial entrepreneur specialized in bringing medtech companies to life and a Technology Transfer Professional. He has a PhD from Maastricht University (Maastricht, NL), is schooled in BioBusiness by the Netherlands BioTechnology Association and in Toxicology by the Netherlands Society of Toxicology.

Dries Budding
Dries is one of the founders of IS-diagnostics and CTO of ARTPred. He is interested in translating fundamental research to new clinical applications, particularly in the field of molecular bacteriology. Besides his work in IS-Diagnostics, Dries also works as a clinical microbiologist at VU University medical center, with focus on bacteriology, epidemiology and molecular diagnostics. He is involved in various innovative projects for the department and in educating future clinical microbiologists, medical and PhD students. Dries is in charge of fertility microbiome profiling within ARTPred.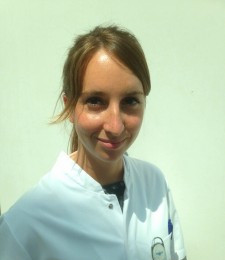 Rivka Koedooder
Rivka Koedooder, MSc., is educated as a Medical Doctor at the Erasmus University Rotterdam. During her studies she became fascinated by the nature of reproduction in human life. After working in the department Gynaecology & Obstetrics she recently started as a PhD candidate on the topic 'The urogenital microbiome as a predictor for IVF outcome' at ARTPred/Erasmus Medical Center.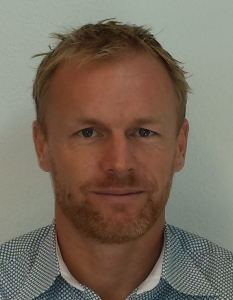 Danyel Deckers
Danyel Deckers, MEc, is the CFO of ARTPred. Danyel is educated as Certified Public Accountant and has a Master in Economy from Tilburg University. Danyel is former auditor at Price Waterhouse Coopers. He is the former Vice-President of Reed Elsevier Global Procurement (science, medical, legal, risk and business sectors). Danyel was CFO and COO of Unlimited Footwear Group until January 2018.